We're Las Vegas's Air Conditioner Repair & Heating System Specialists
Right Now Air is one of the leading providers of HVAC Repair in Las Vegas, offering timely solutions to problems related to air conditioners.
Our HVAC technicians will come to your rescue when you want emergency air conditioning repair, have heating problems, or just need a hand.
Choosing the right HVAC Company is hard
Right Now Air has been offering heating service & furnace repair services since 1986, and we're concerned about your climate control solutions and your family's indoor comfort. We are your heating and furnace specialists emphasizing our slogan - "We fix it RIGHT & we fix it NOW!". Our extensive training program ( over 250 hours per year) allows our technicians to correctly adjust system controls to recommended settings and test the performance of the entire system using our specialized tools and test equipment.
About Right Now Air
Right Now Air is proud to be staffed with some of the best heating & furnace repair technicians in Las Vegas. Each specialist that we have on staff at Right Now Air has the experience, skills and qualifications to maintain, diagnose, and correct furnace and heating problems throughout your entire furnace or heating system.
You'll find we take our job seriously and value highly the trust that is placed in us. To understand why we go so far beyond what others do by investing in the extra training and equipment we believe necessary to protect your home and family properly.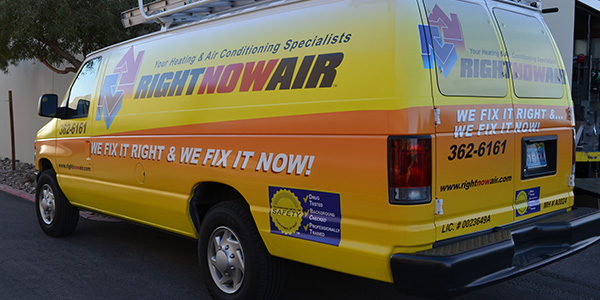 Nate Certified Technicians
Fully Insured Technicians